Malt Whisky Yearbook 2022
26 oktober, 2021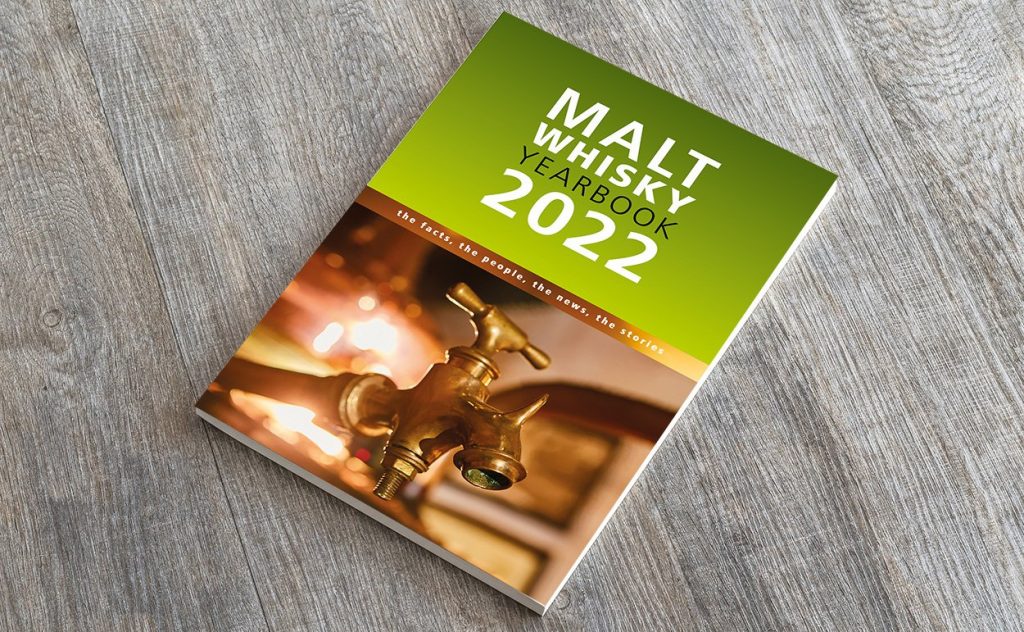 Den 28 oktober släpps Malt Whisky Yearbook 2022 ut på marknaden!
En ny utgåva från Ingvar Ronde som delar med sig av ny och spännande information om över 400 olika destilleri runt om i världen. Du kan hitta boken på Akademibokhandeln för 239kr.
"Whisky enthusiasts all over the world look forward to the Malt Whisky Yearbook every autumn. This 17th edition is again fully revised and packed with new and up-to-date information on more than 400 whisky distilleries from all over the world. Distinguished whisky experts contribute with new features written exclusively for this new edition along with details of hundreds of whisky shops, whisky sites and new bottlings.
The Independent Bottlers chapter gives you all the details about the worlds most successful blenders and bottlers complete with tasting notes. A comprehensive summary of the whisky year that was and all the latest statistics is also included. Malt Whisky Yearbook 2022 includes more than 250 tasting notes describing the flavour of single malts from all working distilleries in Scotland and Japan. Finally, with more than 500 colour photographs, Malt Whisky Yearbook 2022 is as much an essential reference guide as a book to read for pleasure."